Engagement
Models
At Space-O Technologies, we offer four different engagement models, allowing enterprises and startups to choose one that best meets their project requirements.

Deciding engagement model is confusing, right? No problem, allow me making it easier for you. Just share quick details with me.

What is the approximate budget for your project?
Do you want to develop a mobile app, web app solution or custom solution?
Thank you for submitting your requirement. I'll analyze it and get back to you soon with suitable engagement model suggestion. Please share your contact details.
Let's have a look at these engagement models and comprehend how
each one has its own benefits.
FACTORS
Suited For:
Size of Project:
Requirement Type:
Client's Involvement:
Time Frame:
Budget:
Dedicated Team Model
If you are an entrepreneur and want to develop a mobile application for your company, but don't have enough time to regularly communicate with each team member like a developer, designer, quality analyst and web developer regarding your requirements, then dedicated team model is for you.
Under this model, you can hire an entire team, including Android and iPhone developers, web developer for backend, UI/UX designer, quality analyst and project manager, who will handle the entire team.
You just need to communicate with the project manager, regarding your project requirements, and he/she will handle the entire team and take care of the project. In short, the main purpose of this model is to hire a dedicated team, who will seamlessly work as your own.
For this model, you only have to pay a fixed monthly fee for each resource you use or hire. You are allowed to choose the best and skilled resources.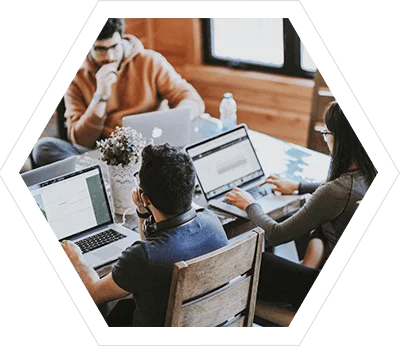 Fixed Price Model
If you are an entrepreneur and have a small and medium-sized project with clear and well- structured requirements, then Fixed Price Model is for you, where you have to pay a decided amount or fixed price for the final product.
Under the Fixed Price Model, your project requirements, specifications and schedules can be clearly defined before the start of the development that lowers the risk for you. The benefit of a fixed price model is that it requires minimum supervision from your side.
All the aspects of the development process, project management, quality analysis and assurance will be taken care by us. This model is considered as one of the most effective models when it comes to cut down on your costs and develop an app within budget. Even, the timeline of the project is fixed, so the project has to be completed within the decided time limit.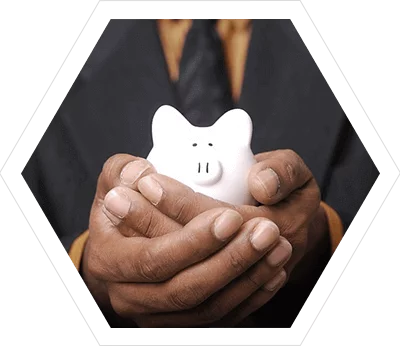 Hourly Price Model
Whether you are a startup company or entrepreneur, if you have small project requirements like changes/fixes in your already developed app, backup or restore and crash recovery, or want to upgrade your app with new features and functionalities, then hourly price model or we can say time and material model is the best option.
You can hire an expert on the number of working hours that your project requires. In this engagement model, you can directly communicate with the hired expert and explain your requirements. You can also make changes during the development process and go for additional features in case if it is necessary.
The expert will work under your guidance and perform changes/fixes according to your project requirements. Under this model, the total cost is directly proportional to the time and resource involved in delivering the project.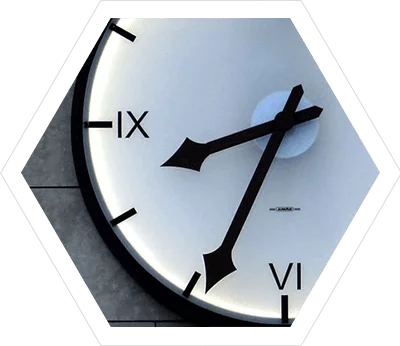 On-site Team Model
Do you have a project in mind that needs close interaction with the team? If you want to work closely on your project along with the developers and want clear communication with them, then the on-site team model is the right option.
Under this model, you can hire a team of dedicated developers, who will work from your premises under your guidance. You can directly communicate with the team in-person, explain your requirements and make them work according to your business needs.
You can hire a team or a developer to come onsite to your office for the development. As the resource works from your office, you will get the freedom to manage the resource and utilize the skills as per your needs. This model is a perfect fit if your project requires your constant presence and approval.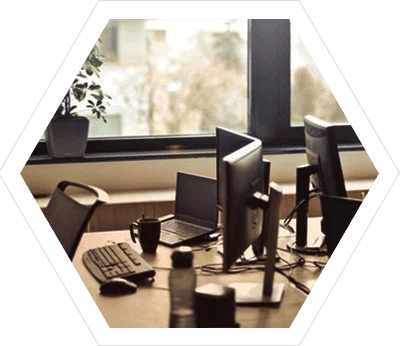 Still puzzled? Have any query or confusion related to these engagement models?
No worries get in touch with us.