Solutions We
Develop
We use the latest technologies and tools to develop custom solutions for iOS, Android, Web, Cloud, and other platforms. We design solutions from the ground up, specifically for your business needs to cater to your clients.

All our projects are secured by NDA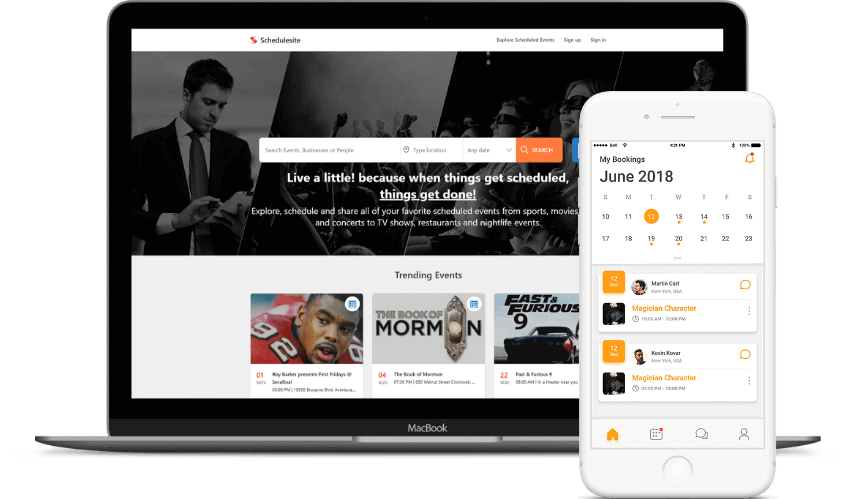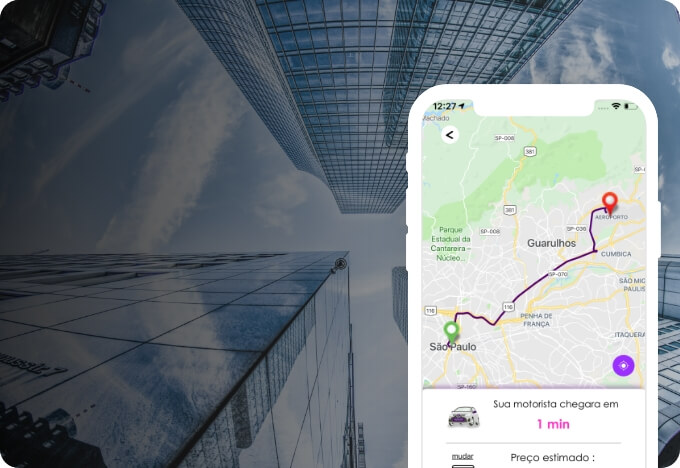 Facing issues with employee management, training your new employees, doing performance analysis, appraisals, customer relations, and product management? We develop enterprise apps, HRMS, CRMS, SCM, POS, ERP, and sales & marketing solutions for our clients. Check out the following enterprise mobility solutions that we offer.
Supply Chain Management
EV Solutions
Healthcare Solution
HRMS Solution
On-demand Solution
Fleet Management Solution
POS System
eCommerce Solution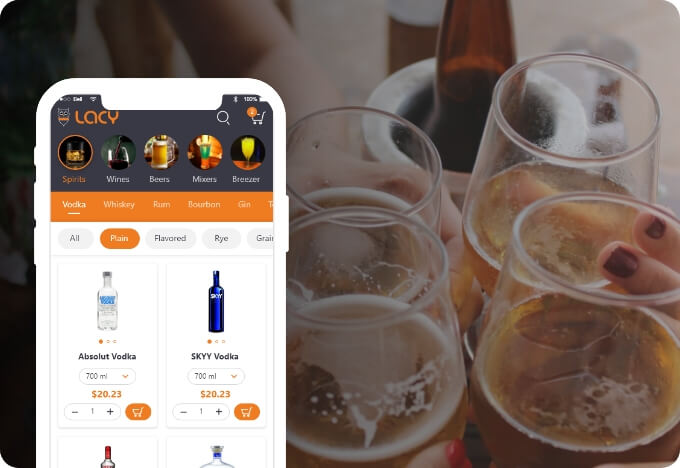 Running a business where people require on-demand products or services? We develop on-demand apps for handyman, package, food, grocery, and alcohol delivery, basically everything on-demand. We have developed 40+ on-demand apps like Glovo, Lacy, and Bevy. Have a look at our offered custom on-demand solutions.
Food Delivery App Solution
Laundry Management Solution
Taxi Booking Solution
On-demand Home Services
On-demand Telehealth App
On-demand Fitness Solution
Grocery Delivery App
Beauty and Salon Services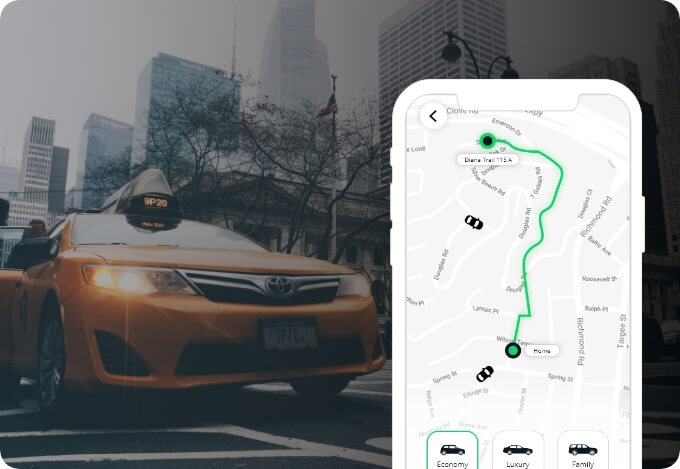 Have a taxi service business? Want to develop your own on-demand cab booking apps like Uber or Lyft? We develop taxi booking solutions that help improve the services you provide to your customers. We have developed several taxi booking apps like Braxi, Venuxx, and 2Placez. Here are the custom taxi-booking solutions that we offer.
Customer Management App
Real-time Tracking Solution
Taxi Scheduling Software
White-label Taxi Management Software
Driver Management App
POS Solution
Ride Fare Estimation Solution
Taxi Maintenance Software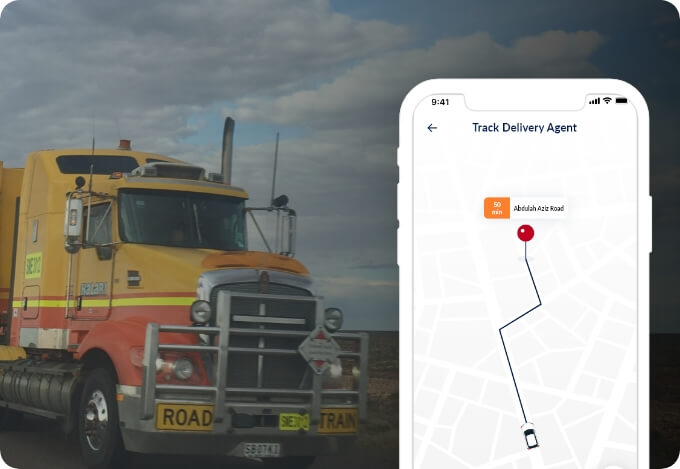 Need to optimize your enterprise fleet operations? We develop mobile apps and web-based fleet management solutions to track and analyze your fleet performance. We have developed 15+ solutions like Driven and Cruise for fleet management businesses worldwide. Check out our offered fleet management solutions and share your requirements with us.
Route Optimization Software
Driver Management Software
Fleet Scheduling Software
Delivery Management Software
Fuel Management Software
Fleet Maintenance Software
Fleet Dispatch Software
Real-time Vehicle Tracking Apps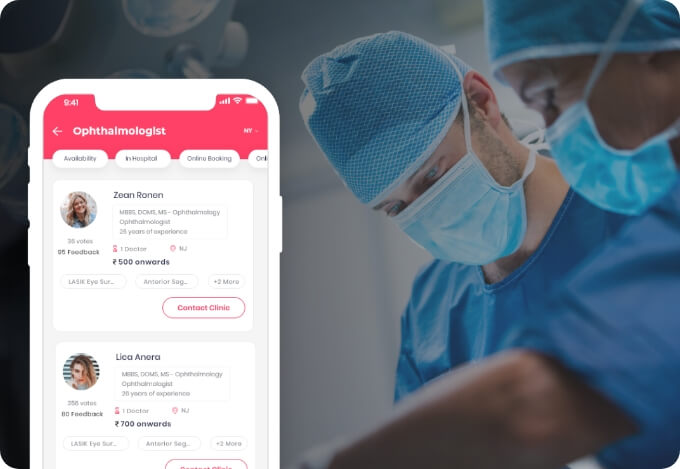 Are you in the healthcare industry? Planning to develop a custom healthcare solution? We develop solutions with features like appointment scheduling and patient data management. We have also developed on-demand doctor apps like Conduet-Med and MedCall. Here are our offered healthcare and medical solutions.
EHR & EMR
Hospital Management App
E-prescribing Software
Cloud-based Telemedicine Software
Medical Database Software
Medical Billing Software
Medical App & Software
Appointment Scheduling Software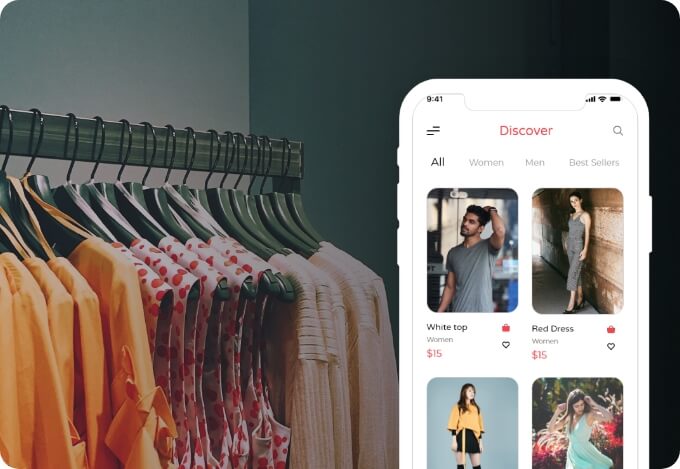 Want to take your business online? We develop apps like Amazon and custom eCommerce web portals to create a digital presence for your brand. We have built solutions like Pearson Dental Supply, Sahanbooks, and Carco, helping our clients grow their revenue in less time. Now, check our following offered eCommerce solutions.
Custom eCommerce Solutions
eCommerce Website Design
B2B or B2C Marketplace
Shopping Cart Development Services
Payment Gateway Integration
Auction & Bidding Platform
Retail eCommerce Solution
Multi-vendor Marketplace Development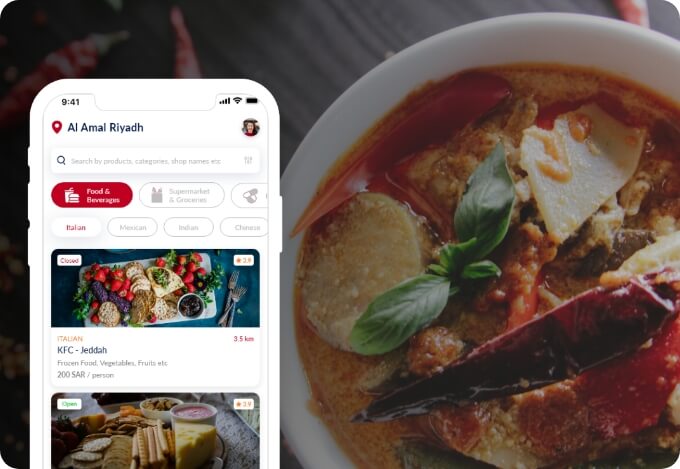 Have a restaurant or food delivery business? Want to create a customized app like Zomato or Uber Eats? We develop food delivery and restaurant apps that make delivery operations streamlined. Our top food ordering apps are Fungry and Wok On Fire. Contact us for the following restaurant & food delivery solutions.
F&B Manufacturing Software
F&B Traceability Software
F&B Quality Management Software
Logistics Management Software
F&B Distribution & Delivery
Restaurant POS Systems
Inventory Software Development
F&B Service Management Development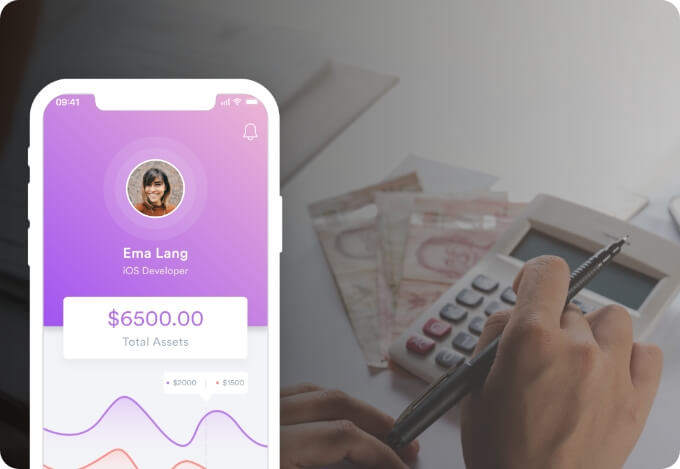 Finance Solutions
Are you in the finance sector? We develop finance solutions to deal with cyber frauds, big data management, tracking payments, analyzing stocks, and monitoring market fluctuations. We have developed apps like PayNow for Stripe and Cryptocurrency Wallet. Get in touch with us for custom finance solutions.
Fraud Prevention System
Wealth Management Software
POS Solution
Lending & Mortgage Software
Investment Solutions
End-to-end Banking Solution
Stock Trading Solutions
Digital Wallets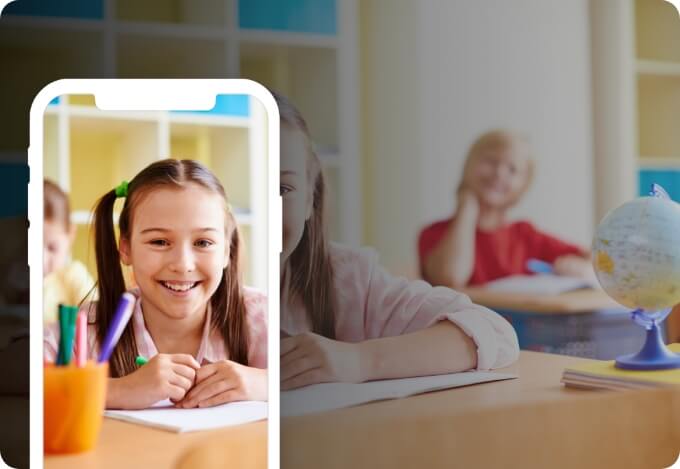 Running an educational institute like school, college, or coaching classes? Do you want to develop a custom school management solution with features like attendance tracking or ERP? We develop LMSs and e-learning solutions like Prime Revision and Counting in Japanese apps. Check our offered school management software solutions.
Attendance Tracker Solution
Language Learning Application
Fee Management System
Examination Management System
Learning Management System
Faculty Management Solution
Student Admission System
School Information Management System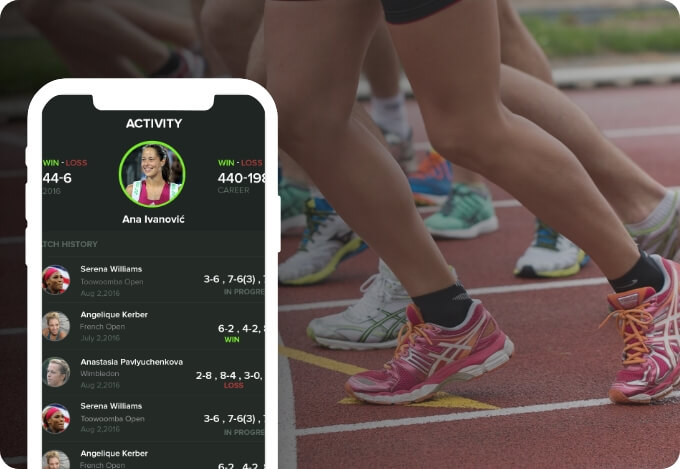 Are you a fitness enthusiast and an entrepreneur? We develop sports and fitness solutions to keep track of health, sell fitness products, spread awareness about myths, and give fitness tips. We have developed apps like Ryan Spiteri Fitness and Coachanize. Explore our custom sports and fitness management solutions.
Sports Training Software
eSports Community App
Sports Betting System
Nutrition Management Software
Fitness Tracker Mobile Apps
Sports Ticket Booking Solution
Sports Live Streaming Solutions
On-Demand Trainer Booking App
Want to Develop a Custom Solution?
Not sure how to get started? Contact us to discuss your business requirements. Our experienced developers will guide you to turn your idea into top-earning hits.
Appreciation From Clients
They were highly recommended to me by my mentor and I am so glad that I chose to work with them.

This was the first app I've ever developed and they been extremely helpful every step of the way, answering questions, writing recommendations, and tips. If you're looking for a high-quality app, definitely go with Space-O technologies.

We were all quite demanding in terms of quality, but Space-O has managed to go beyond, to fulfill our expectations.

When we started 2 years ago, the main struggle was to find the right developing team, because the problem was we were all quite demanding in terms of quality. And, this showed that we were able to develop some successful apps. But, this would not have been possible without Space-O.

Riccardo Petrachi
United Kingdom
We searched online for app developers that had an extensive experience in mobile app development as well as a strong presence in the market. We chose Space-O specifically because of the up-close experience we had with another app they had developed and we wanted to achieve the same high level of standards, quality, and satisfaction. We were looking for brilliant experts and we found them.
Douglas Laver
Australia
The Space-O team were great to work with. Every part of the process went as per the agreed schedule, and the finished prototype met, and in most cases, exceeded my expectations. While Space-O wasn't the most price competitive of the quotes I received, the quality of their work, professionalism, and product, was well worth the additional cost. Highly recommend, and will continue to use their services for future projects.
Ashton Asherian
USA
Space-O Technologies showed genuine interest in the project. The efficient team delivered quality results at a cost-effective price. We wanted to develop a minimum viable product that would be ready for scalability. It was a great experience working with them. We are so happy that we had the chance to meet Space-O. We love their work. Their project management and structure were amazing. The team loved what they were doing. There was passion behind every single piece of work.