Convert Your PHP Website Into an App
e.g. https://www.spaceotechnologies.com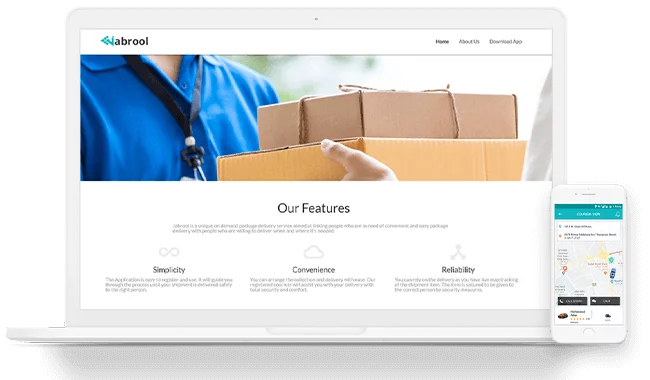 NOTE: We DO-NOT have any ready-made converter. We convert your website into a mobile application from the scratch. Totally customized.
Space-O Technologies is ready to help you convert your PHP Website into iPhone, iPad, Android or other Native Mobile App. We realize you are already meeting the informational needs of clients and potential clients through your existing PHP website, but we also know you wouldn't turn down an opportunity to increase your visibility and presence. At Space-O we tailor your app to best suit your needs; creating an app that is interactive and immersive enough to increase usage and create brand loyalty.
Converting your PHP website into a mobile app also provides the following advantages:
Advantages of Converting a Website Into the Mobile App:
Deeper level interaction
The app can work with reduced load speed—creating a more positive user experience
You can improve customer loyalty as well as drive revenues
Easy accessibility
There is ample opportunity for mobile apps monetization, particularly those built for iOS
No downtime due to maintenance or updates
Door to 4.7 billion mobile users
There can be plenty of other advantages apart from the above-mentioned benefits
Now, regardless of the nature of your business or industry, you can get your PHP website converted into the mobile app. Having said that we can still consider a few examples of some industries. So, here they go: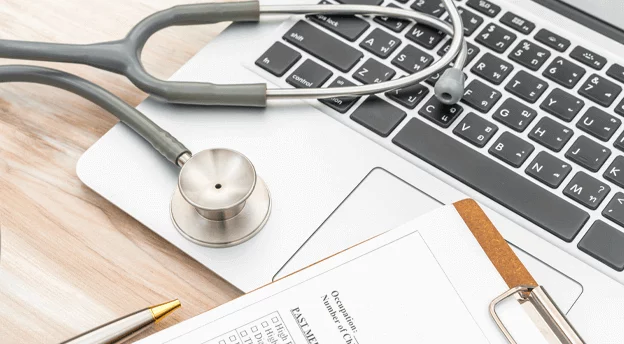 According to "Global Mobile Health Market Report 2010-2015" by Research2Guidance, five hundred million people will be using healthcare mobile apps in 2015. These apps serve healthcare professionals as well as patients; allowing them to access test results, make appointments, communicate with healthcare professionals, and much, much more.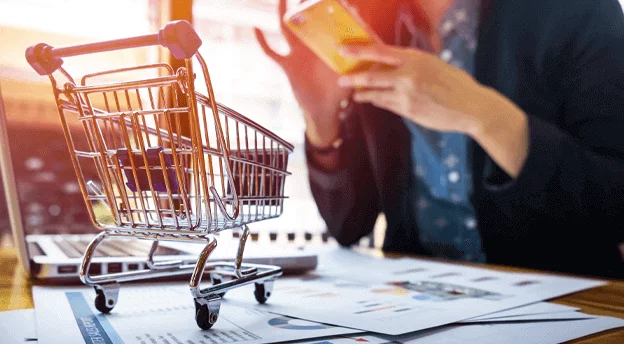 The retail and e-commerce industries are rapidly jumping on board with PHP conversion. Doing so allows them to be accessible to their customers 24/7, anytime and anyplace. The app also makes it possible to attract new customers with very little effort on your part. Know more about retail and m-Commerce apps.
For queries, questions or quotes related to such requirements, we will be happy to offer our free initial consultation.
Appreciation From Clients
Space-O helped to design the app in a very user-friendly way. They helped us to navigate solutions for the app.

I would like to thank the entire Space-O team for helping us with our photo editing app. We have been working with other developing teams before, and we were able to find Space-O. And all the other developers failed to deliver all great working apps for us. Space-O helped to design the app in a very user-friendly way. They helped us to navigate solutions for the app. And overall went above and beyond with our request.

They were highly recommended to me by my mentor and I am so glad that I chose to work with them.

This was the first app I've ever developed and they been extremely helpful every step of the way, answering questions, writing recommendations, and tips. If you're looking for a high-quality app, definitely go with Space-O technologies.

We were all quite demanding in terms of quality, but Space-O has managed to go beyond, to fulfill our expectations.

When we started 2 years ago, the main struggle was to find the right developing team, because the problem was we were all quite demanding in terms of quality. And, this showed that we were able to develop some successful apps. But, this would not have been possible without Space-O.

Riccardo Petrachi
United Kingdom
We searched online for app developers that had an extensive experience in mobile app development as well as a strong presence in the market. We chose Space-O specifically because of the up-close experience we had with another app they had developed and we wanted to achieve the same high level of standards, quality, and satisfaction. We were looking for brilliant experts and we found them.
Douglas Laver
Australia
The Space-O team were great to work with. Every part of the process went as per the agreed schedule, and the finished prototype met, and in most cases, exceeded my expectations. While Space-O wasn't the most price competitive of the quotes I received, the quality of their work, professionalism, and product, was well worth the additional cost. Highly recommend, and will continue to use their services for future projects.
Ashton Asherian
USA
Space-O Technologies showed genuine interest in the project. The efficient team delivered quality results at a cost-effective price. We wanted to develop a minimum viable product that would be ready for scalability. It was a great experience working with them. We are so happy that we had the chance to meet Space-O. We love their work. Their project management and structure were amazing. The team loved what they were doing. There was passion behind every single piece of work.